Welcome to Fresh Pharma Couriers
Delivering Health with Care
At Fresh Pharma Couriers, we understand the importance of reliable and efficient transportation when it comes to delivering pharmaceutical products. We are dedicated to ensuring that life-saving medications, sensitive medical equipment, and healthcare supplies reach their destinations safely and on time. With our experience in the industry, we have built a reputation for excellence in pharmaceutical logistics.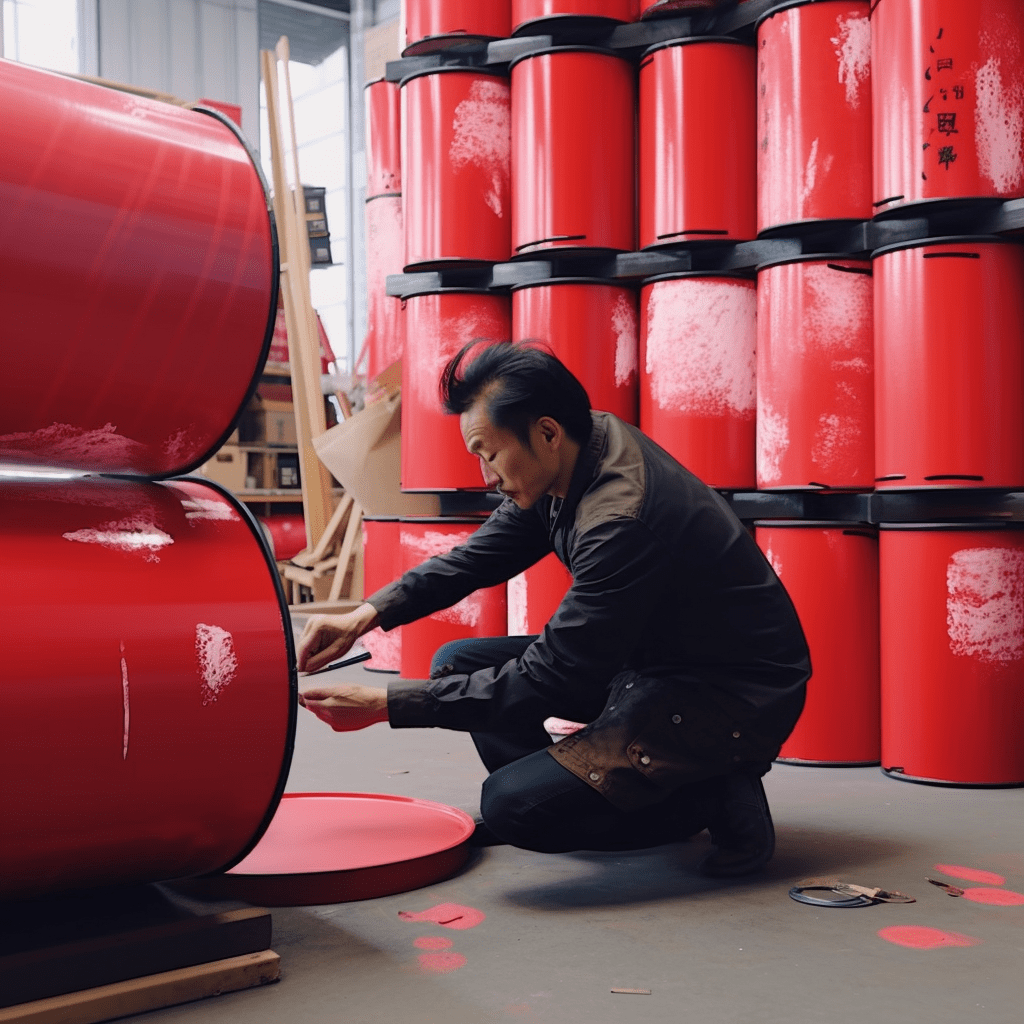 Why choose a Fresh Pharma Courier?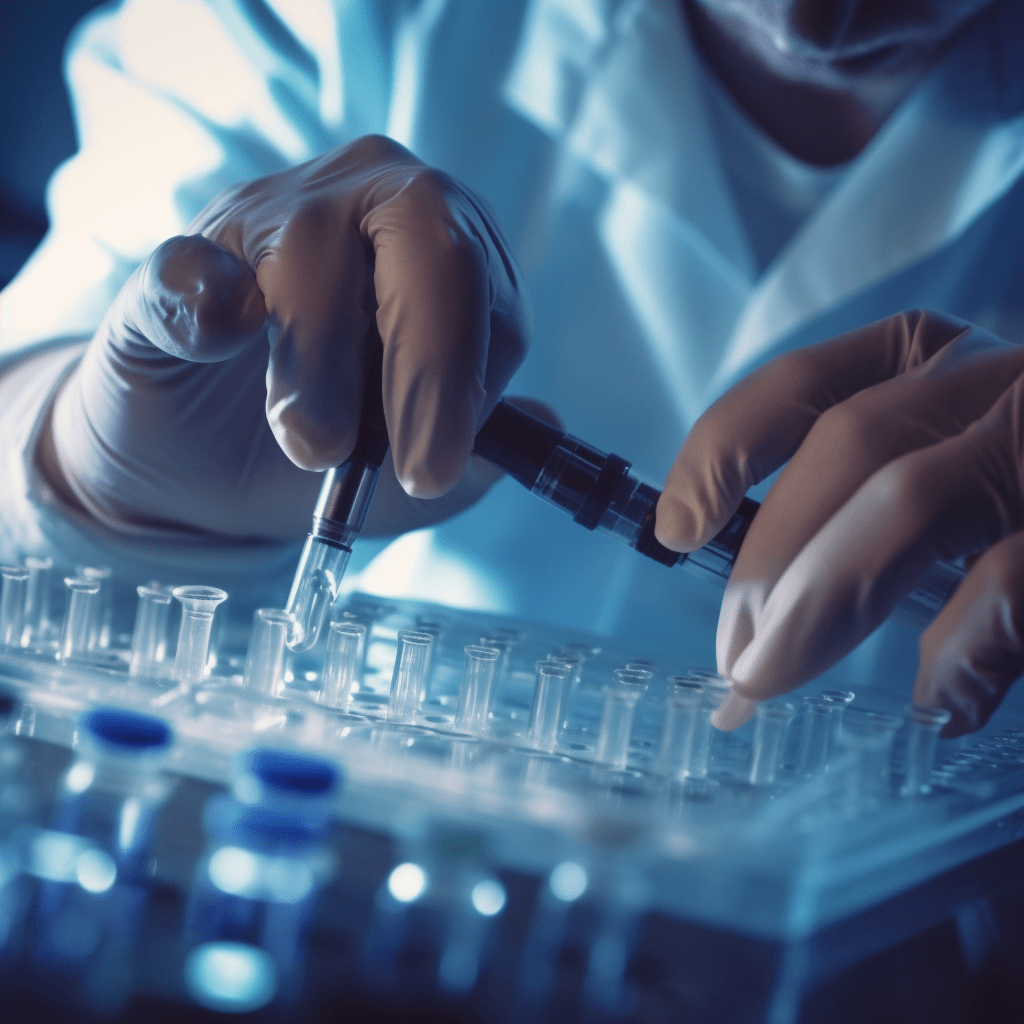 Expertise and Specialisation
We specialise in pharmaceutical logistics, which means we understand the unique requirements and challenges of transporting healthcare products. Our team is highly trained and knowledgeable in managing pharmaceuticals, ensuring proper handling, storage, and delivery.
Temperature Controlled Solutions
Many medications and healthcare products require specific temperature conditions to maintain their efficacy. At Fresh Pharma Couriers, we offer state-of-the-art temperature-controlled solutions to guarantee the integrity of your products throughout the transportation process.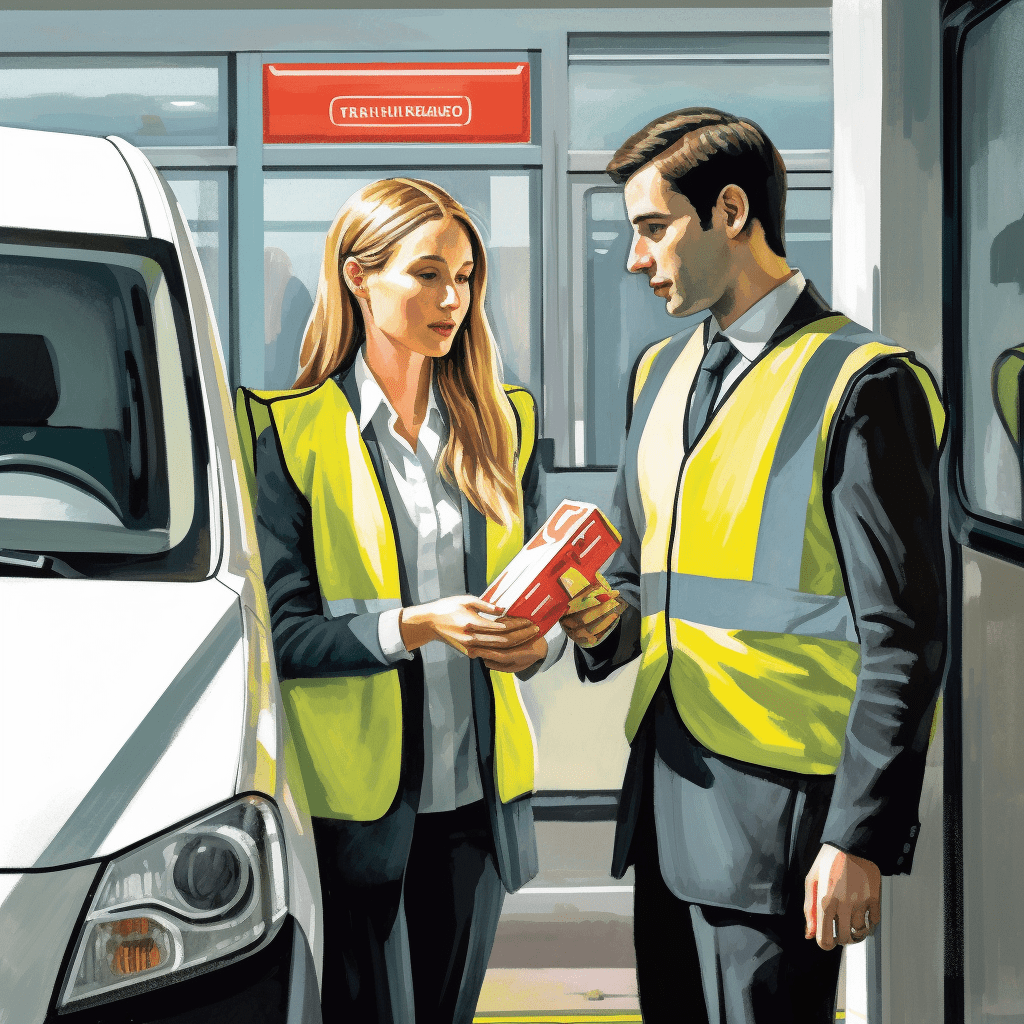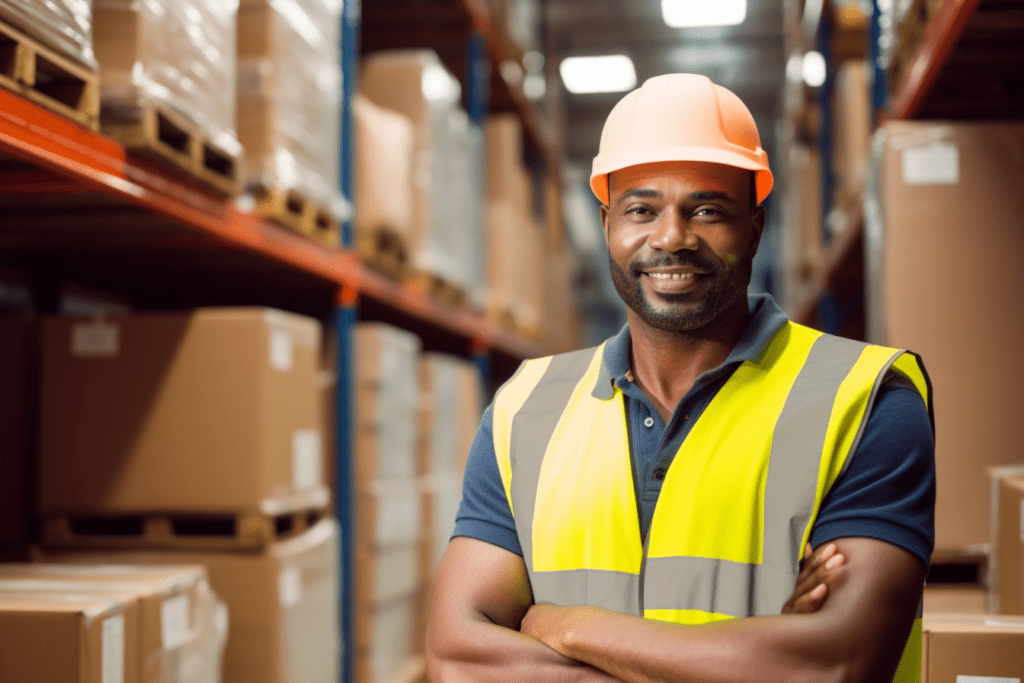 Secure and Compliant
We prioritize security and compliance in all our operations. Our facilities are equipped with advanced security systems to protect your valuable shipments. Additionally, we strictly adhere to all industry regulations and guidelines, including Good Distribution Practices (GDP) and Good Manufacturing Practices (GMP
Timely Delivery
We understand the critical nature of pharmaceutical deliveries. Whether it is delivering urgent medications to patients or ensuring medical supplies reach healthcare facilities on time, we are committed to prompt and reliable deliveries. Our efficient logistics network and dedicated team ensure timely transportation to meet your deadlines.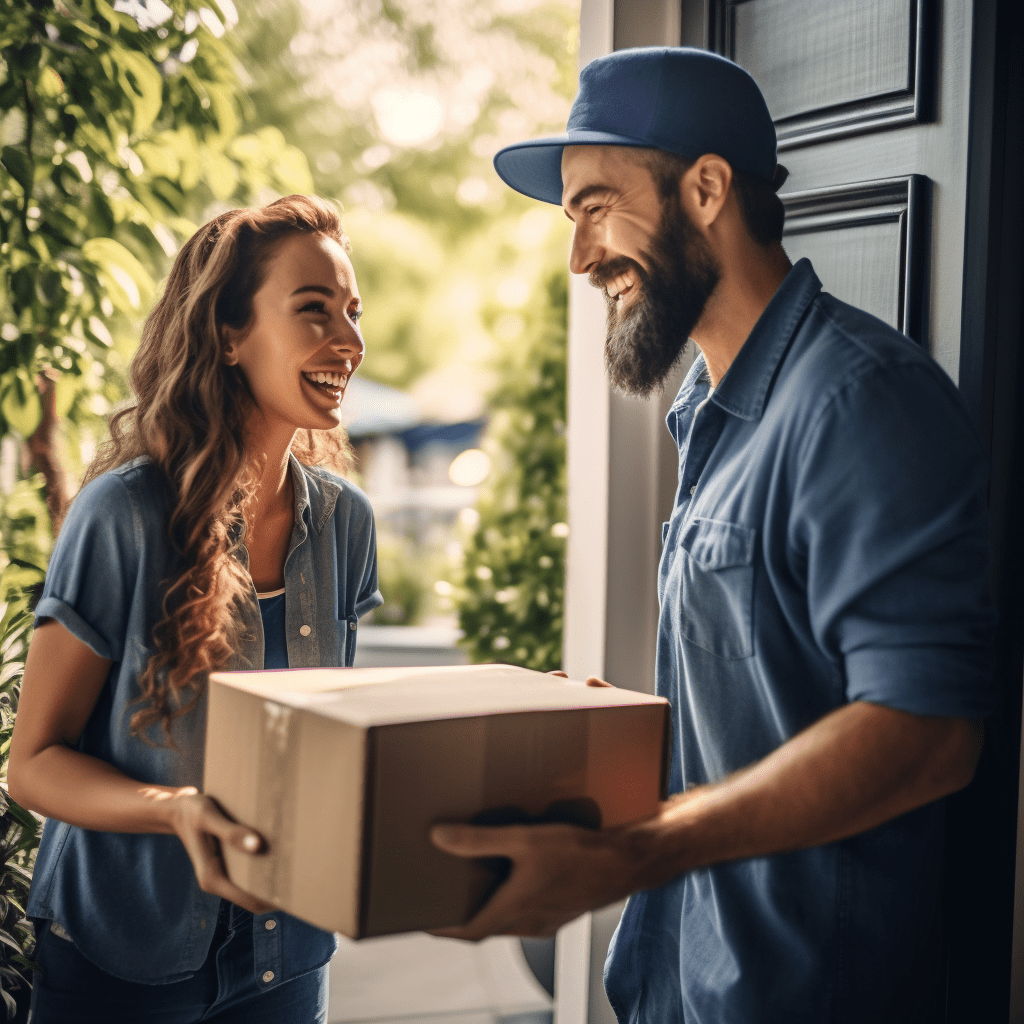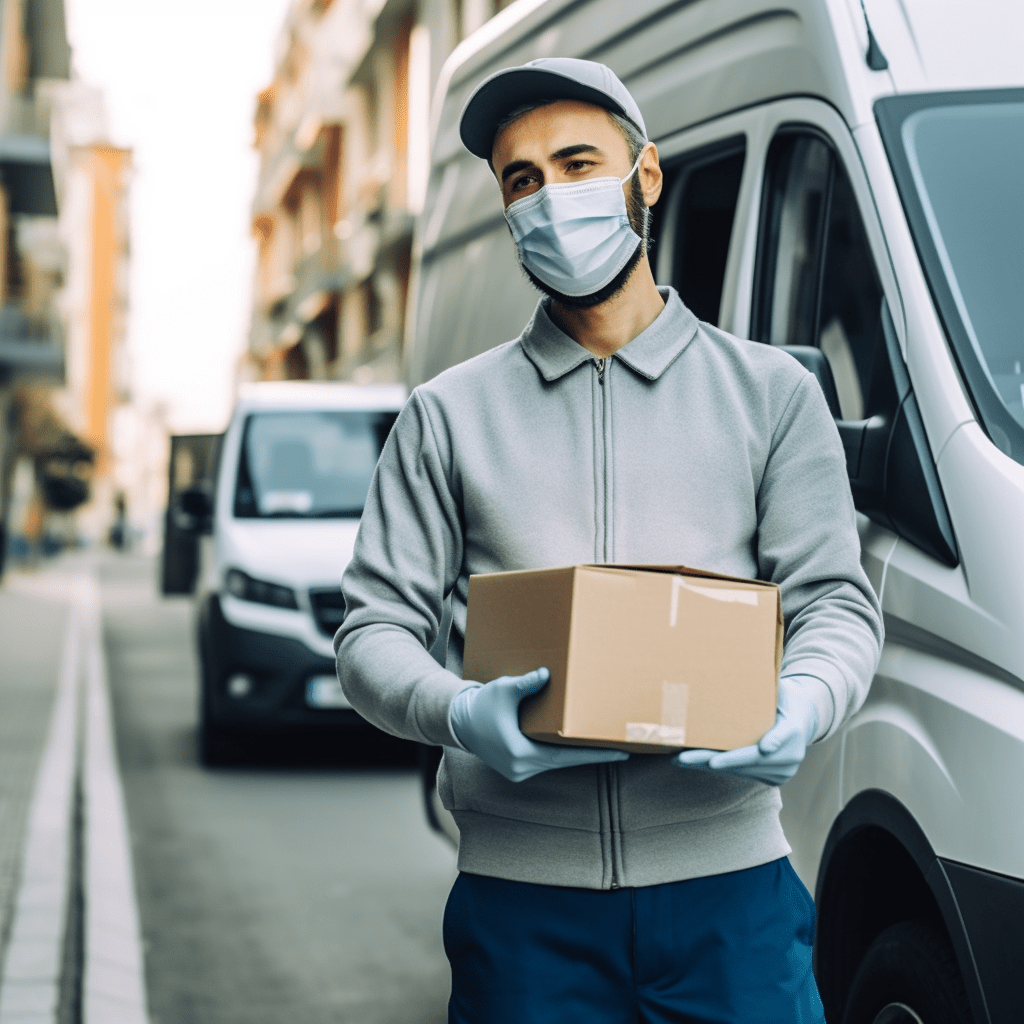 Customer-Focused Approach
At Fresh Pharma Couriers, we prioritize our customers' needs and satisfaction. We collaborate closely with you to understand your specific requirements and provide tailored solutions. Our responsive customer support team is available 24/7 to address any queries or concerns you may have.
Global Reach
We prioritise security and compliance in all our operations. Our facilities are equipped with advanced security systems to protect your valuable shipments. Additionally, we strictly adhere to all industry regulations and guidelines, including Good Distribution Practices (GDP) and Good Manufacturing Practices (GMP)