Stuff we are really good at.
We offer a comprehensive range of logistics solutions tailored specifically to the needs of the pharmaceutical industry. From pharmaceutical distribution to clinical trial logistics, biologics transport, and vaccines shipping, we ensure the secure and efficient transportation of your valuable products. Our services cater to pharmaceutical companies, clinical research organizations, hospitals, healthcare facilities, and biotechnology companies. With our expertise and commitment to quality, we strive to exceed your expectations and provide reliable solutions that uphold the highest standards of integrity, compliance, and patient safety. Explore our services to discover how we can support your supply chain and help you deliver life-saving medications and healthcare solutions with confidence.
Pharmaceutical Distribution:
Safe and efficient transport of pharmaceutical products, ensuring proper handling, temperature control, and compliance with regulatory standards throughout the supply chain.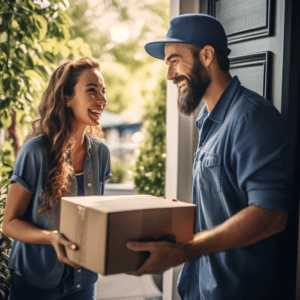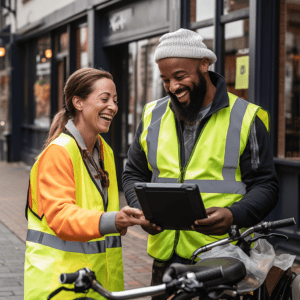 Secure and temperature-controlled transportation of sensitive biologic products, preserving their efficacy and integrity throughout the entire supply chain.
Reliable and specialized transportation services for vaccines, maintaining the cold chain and ensuring proper handling to safeguard their potency and effectiveness.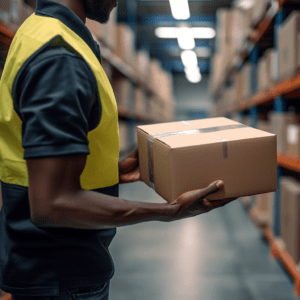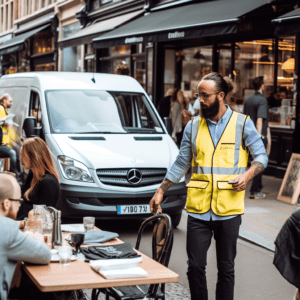 Specialised logistics solutions for the transportation of clinical trial materials, including packaging, labelling, documentation, and temperature monitoring to maintain integrity and compliance.
Pharmaceutical Companies:
Comprehensive logistics support for pharmaceutical manufacturers, including warehousing, inventory management, and distribution services to optimize supply chain efficiency.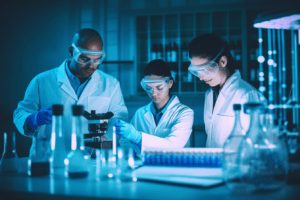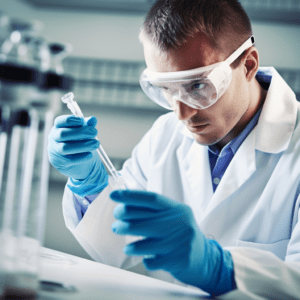 Clinical Research Support
Reliable logistics solutions for clinical trials, ensuring timely delivery of trial materials, adherence to regulatory guidelines, and seamless coordination among study sites.
Timely and secure transportation of medical supplies, equipment, and pharmaceuticals to support patient care and operational efficiency.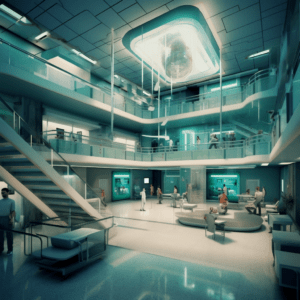 Have any questions? We are always open to talk about your business, new projects, creative opportunities and how we can help you.